There is no excuse not to have fun in Isla Múcura 🌅 And one of those alternatives to enjoy and sing your heart out is Karaoke 🎤.
At the Isla Múcura hotel you will find a series of activities for fun and enjoyment with family and friends.
And for those who love to sing, the karaoke🎤 is available from 8:00 am, until 10:00 pm.🎧
You can request your song from the hotel lobby, and once they have it, they will project it for you so you can sing it like a pro.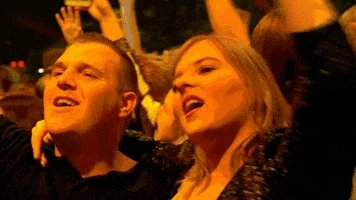 It is a super recreational option, so be sure to ask for the song of your preference; from a good vallenato, a danceable cumbia, or a "corta venas", to relieve the spite; Karaoke will be fully available to you.
I am going to give you some benefits that you can achieve if you dare to enjoy an afternoon of karaoke.
Karaoke helps you to:
Reduce stress
Stimulate your brain
Breathe much better
Improve your memory
Boost your spirit of confidence
Promotes socialization processes
Forget your sorrows
And besides that, Karaoke is the perfect option to find new friends within the Island, and at the same time share pleasant moments.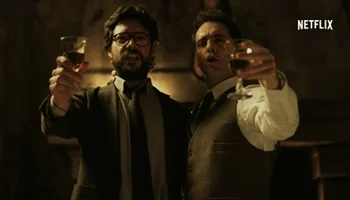 Karaoke can also be the right option to dedicate a song to that special person who accompanies you on your vacation.
At Isla Múcura Hotel, we have understood that a good vacation can only be enjoyed to the fullest if we combine a "quality service", a beautiful landscape, and many recreational activities for the enjoyment of the whole family; without forgetting the good food that we offer for you.
What are you waiting for to come to Isla Múcura?, we have everything in one place for you to enjoy the best vacations of your life.